"How Hydraulics Works" .
---
TEL: 972-3-535 7602
972-3-534 7976
FAX: 972-3-534 3049
---
Easy Training and Self Study As It Was Not Never Before !
Mr. John J. Pippenger's opinion about "How Hydraulics Works" :
"Your material certainly provide an excellent way for the student, the lay person or the engineer to quickly become
acquainted with power transmission and especially the increasingly important fluid power transmission.
I appreciate this opportunity to review the material".
---
Click here to register. Call for prices) .

__________ Download a Demo

---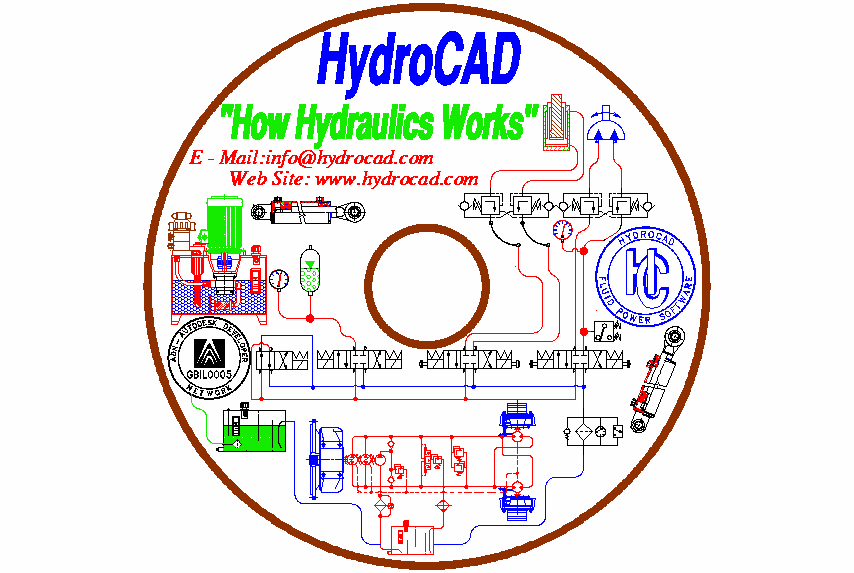 ---